If you enjoy camping, but don't get the chance to go enough to make it worth you getting your own campervan, it can be a great idea to think about hiring one instead. This can be great, as it means that you can enjoy a great camping holiday without having to worry about buying a van or taking care of one in the long term. If you have taken the decision to hire a campervan to go on holiday, you will want to make sure that you hire a campervan from a good reputable  company. We have put together some information about companies that you might wish to take a look at.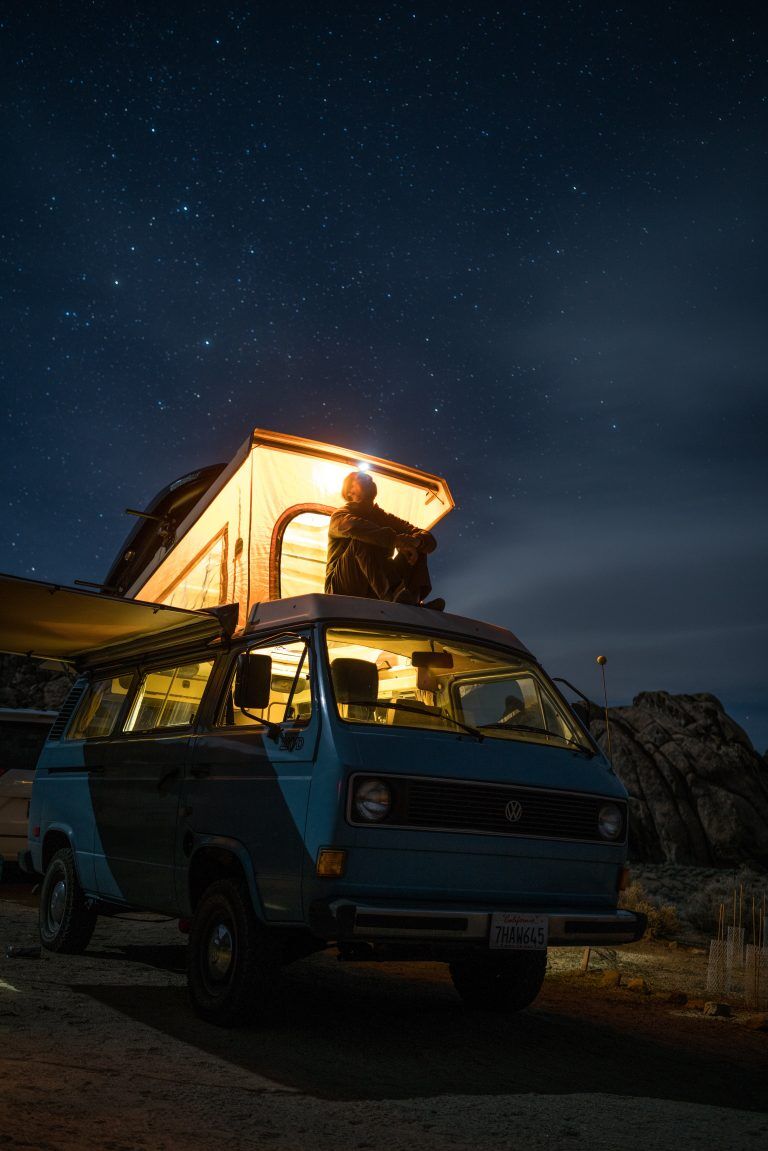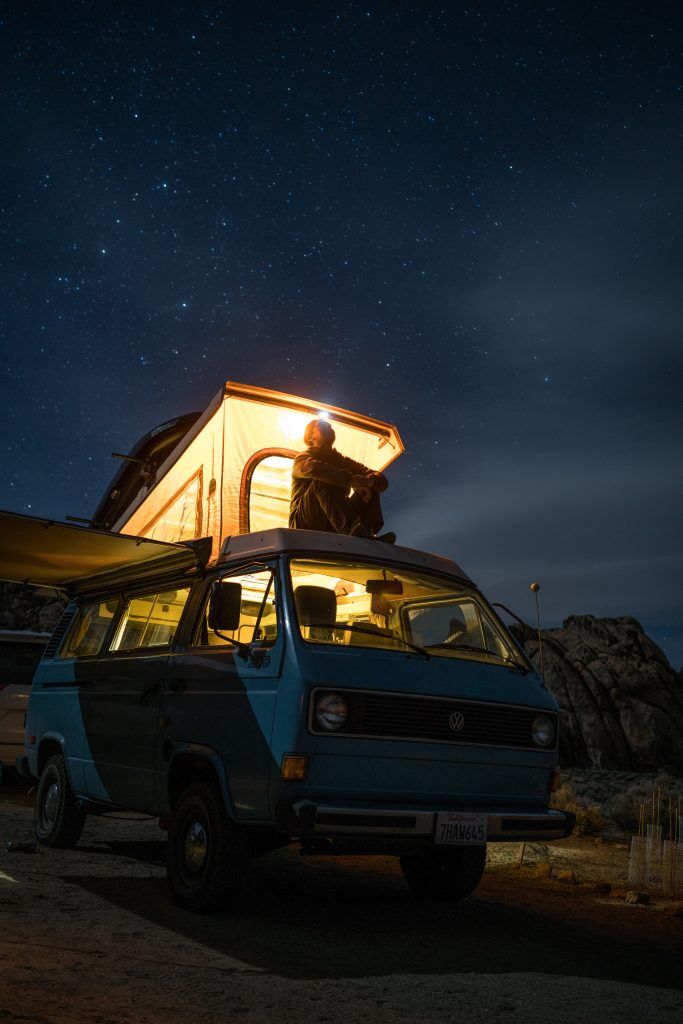 How much does it cost to hire a campervan?
This isn't an easy question to answer, as it will depend on where you get your campervan from, and the time of year that you choose to hire it. For many companies, you can be looking at spending around £700 for a week in the summer, in comparison to £500 for a week in the winter. If you hire your van from somebody privately, there is a chance that you could pay less, as you would be able to reach an agreement with them privately, but it is still more than likely that you would need to pay several hundreds of pounds no matter where you hire your van from, or when you hire it.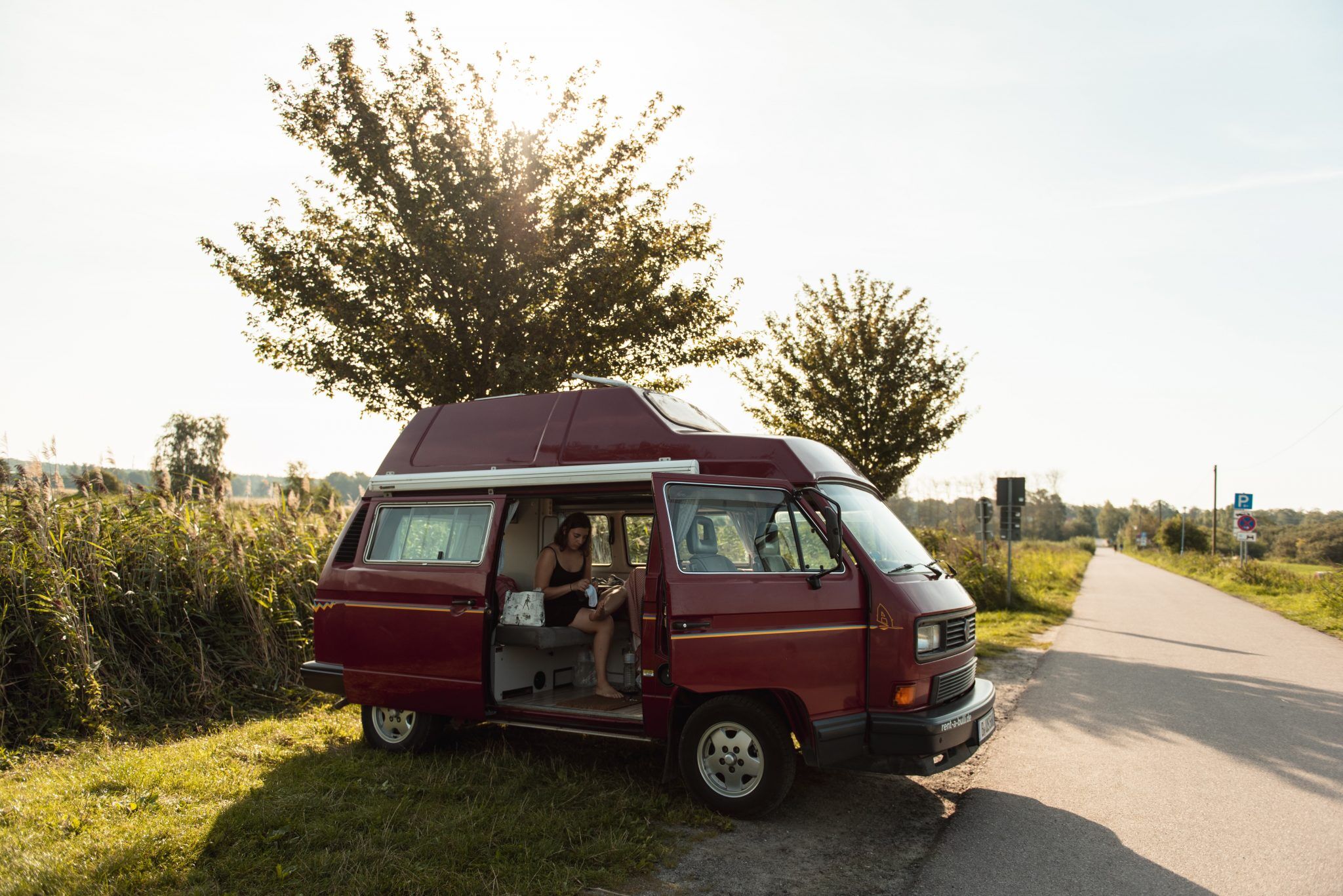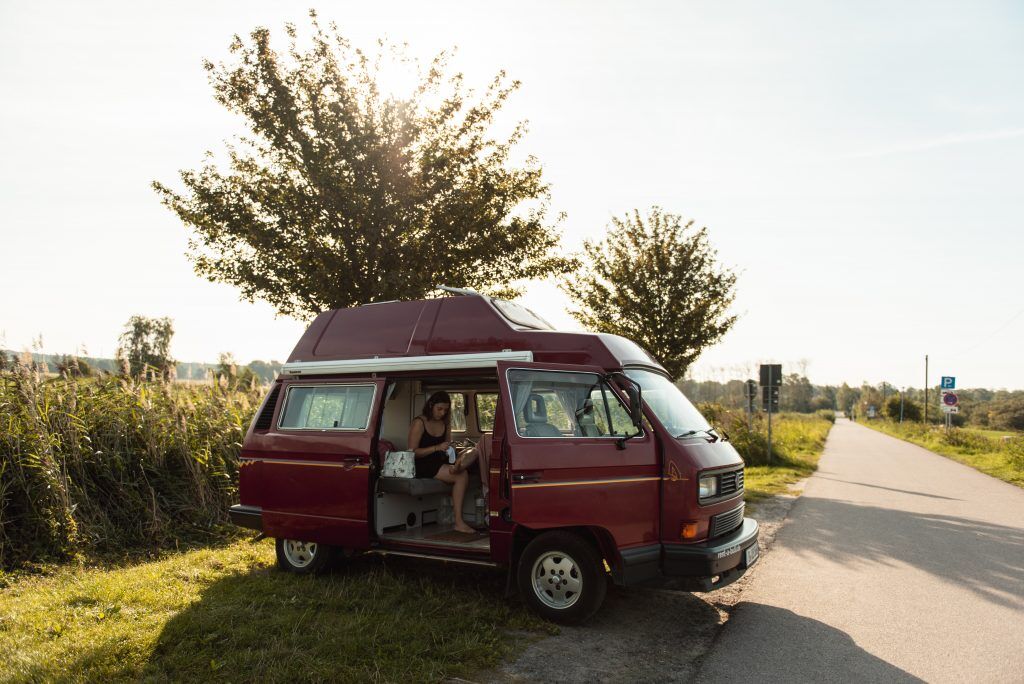 Where can I rent or hire a campervan in the UK?
If you're looking to enjoy a break in a quirky rather than tradition campervan, this could be the ideal site for you to find exactly what you need. There are lots of different vans for you to choose from here, and all of them have been made by hand, which means that no two are the same. These can be ideal for things like honeymoons or holidays linked to special events, as a break in one of these campervans really can be a one-off experience for you to enjoy. They hire their campervans out to campers all over the UK, and with such a great database for you to look through, there is no reason that you shouldn't be able to find the perfect van for your requirements.
The Camping and Caravanning club have a huge number of camping sites across the UK and Europe, and they also allow you to rent campervans from them, too. No matter whether you wish to camp in the UK or Europe, they will have something that suits you. This could be good if you plan a road trip across Europe, or if you would prefer to fly to your European destination and then pick up the campervan that you are going to spend the rest of your holiday in. This company have a great reputation within the camping industry, and have been running for many years, so if you want to ensure that you're dealing with a trustworthy and professional team, there really is no better choice. They have a range of vehicles of all shapes and sizes that you can make the most of, so no matter what kind of holiday you might have planned, you will be able to find something that will work perfectly for you.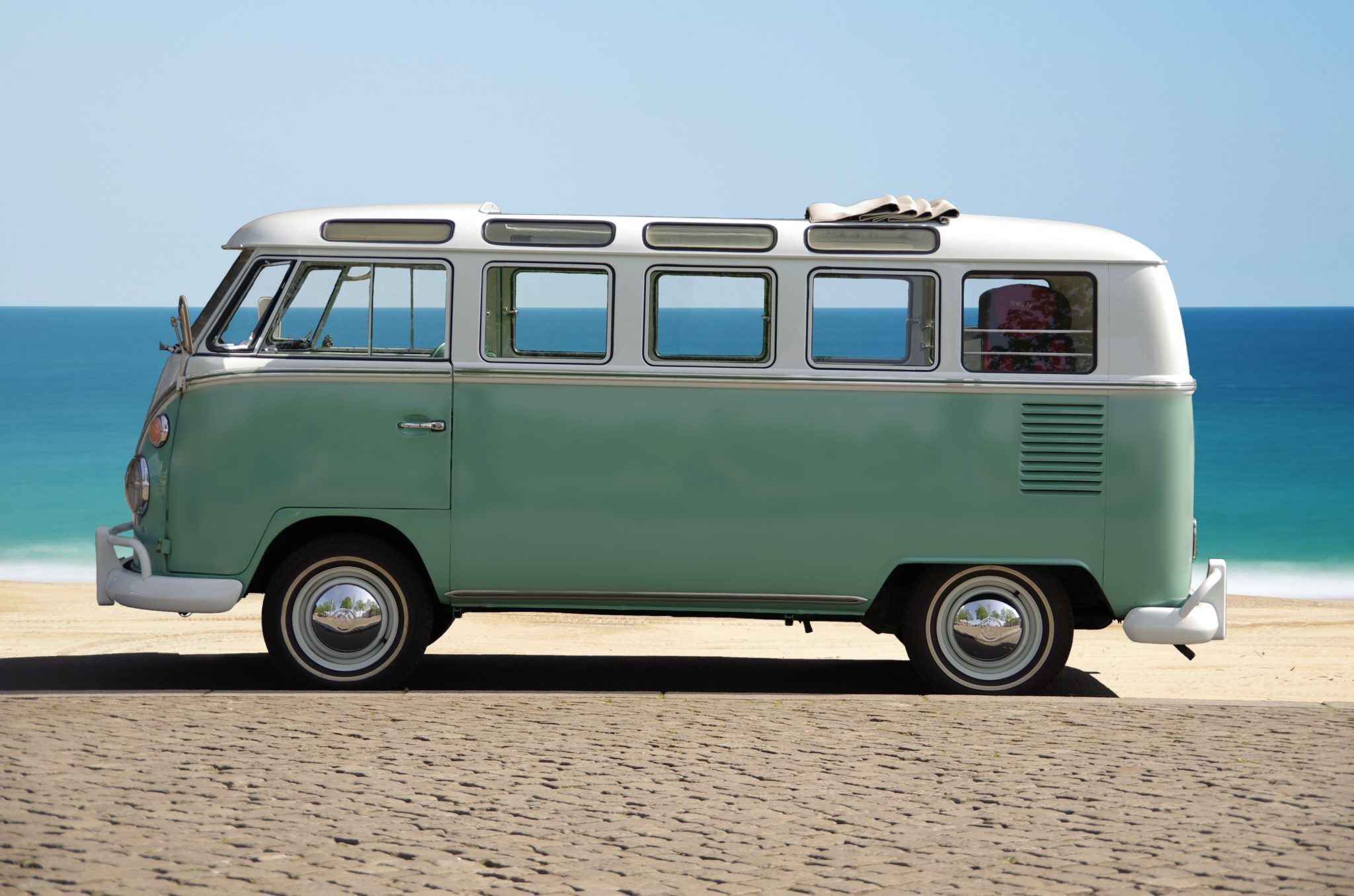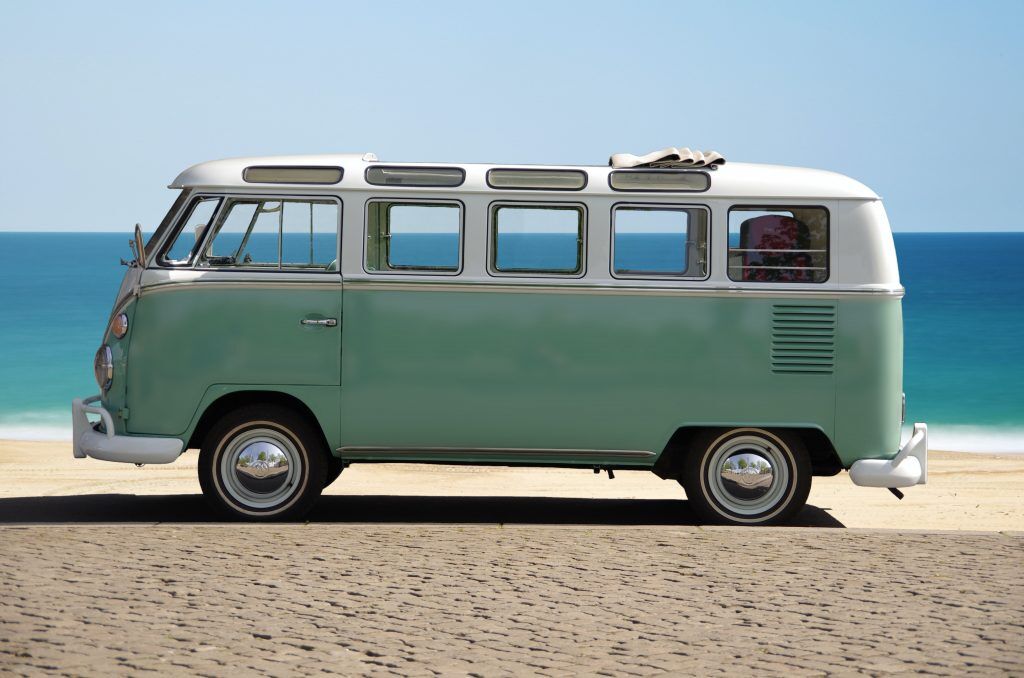 If you have any experience of using AirBNB for finding somewhere to stay, then this will be a familiar experience, as Outdoorsy is basically the campervan version of that very experience. All that you need to do is to let them know where you would like to pick up your campervan, and they will then give you a list of the vans that they have available in that area on the date that you would like to plan your break for. There are lots of different vans that you can choose from here, including traditional campers to more quirky options. If you are flexible about where you are willing to pick up the van from you will be given even more choice, and you can be sure that the ideal van is waiting just around the corner.
Quirky holidays aren't for everyone, and some people just want a simple campervan that can include everything they need in one space. If this is what you think you want from your holiday, then Just Go Motorhomes could be a really good choice for you. They have a large fleet of quality, spacious campervans for you to choose from, with kitchen and bathroom facilities as standard. If you're the kind of person who enjoys a relaxing and comfortable break, with the flexibility of being able to pack up and travel to a new place whenever you want to, then you can be certain that the options available to you at Just Go Motorhomes would offer you everything that you need.
If you're from the south of England, Vanderlust could have everything that you need to allow you to enjoy your break in style. There are a number of drop off and pick up points available for you to choose from, which means that it is easier than ever to get hold of the van you're hiring for your break. When it comes to the vans that are available, you can hire a van of between 2 and 5 berth, which means that no matter whether you're looking for a romantic getaway, or whether you want to plan an exciting trip for the whole family, you will be able to find the ideal van for your needs here. In addition to the facilities that you would expect from a campervan, including a chemical toilet, and kitchen area, you also have various optional extras available to you, which means that you can choose whatever you need to make your holiday even more exciting.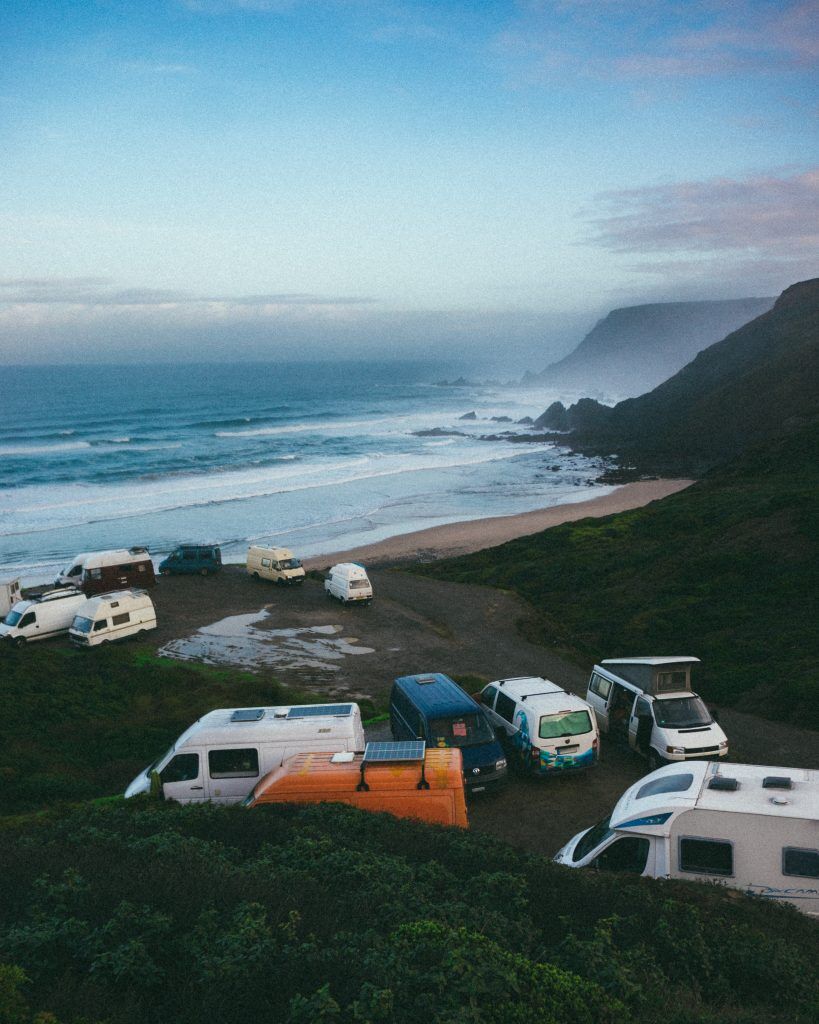 How to make your final decision
No matter which website you choose to use to hire your campervan from, you will be given a variety of choices when it comes to the design that you eventually opt for. Campervans come in a range of styles and layouts, and the one that you choose will very much depend on the kind of break that you are hoping to enjoy. You can find huge vans that have separate bathroom and bedroom spaces, or smaller vans that have foldup beds for when you're not using them during the day. You should think about how much time you're likely to spend in the van, along with how many of you will need to use the space, and this should help you to make a decision about the facilities that need to be included in the van you eventually hire. In addition, you should have a chat to the company that you're hiring your van from, to make sure that there is adequate insurance in place for anything that might go wrong during your break. Although everything is more than likely to fine, accidents do happen, and you should make sure that you're covered for them.
With so many choices open to you, so long as you do your research and look carefully at what is available in your local area, you can be sure that you will find the perfect van for you, and this will give you a great chance to enjoy a break that you will always remember.