Campervan Culture: The dos and don'ts
Who doesn't love a campervan! The freedom of being able to go where you want and stop where you like, do what you want… life on the open road is fun and in your campervan, it seems the world is your oyster!
Whether you want to use your campervan for holidays or weekends away or alternatively live in it for extending touring is up to you. Obviously size is very important especially if the latter option fits your bill, but whatever you decide, it is important to fit out your campervan so that you can be comfortable and have all the amenities you need.
One major decision that divides campervan owners is the question of a toilet.
The dos and don'ts of the toilet!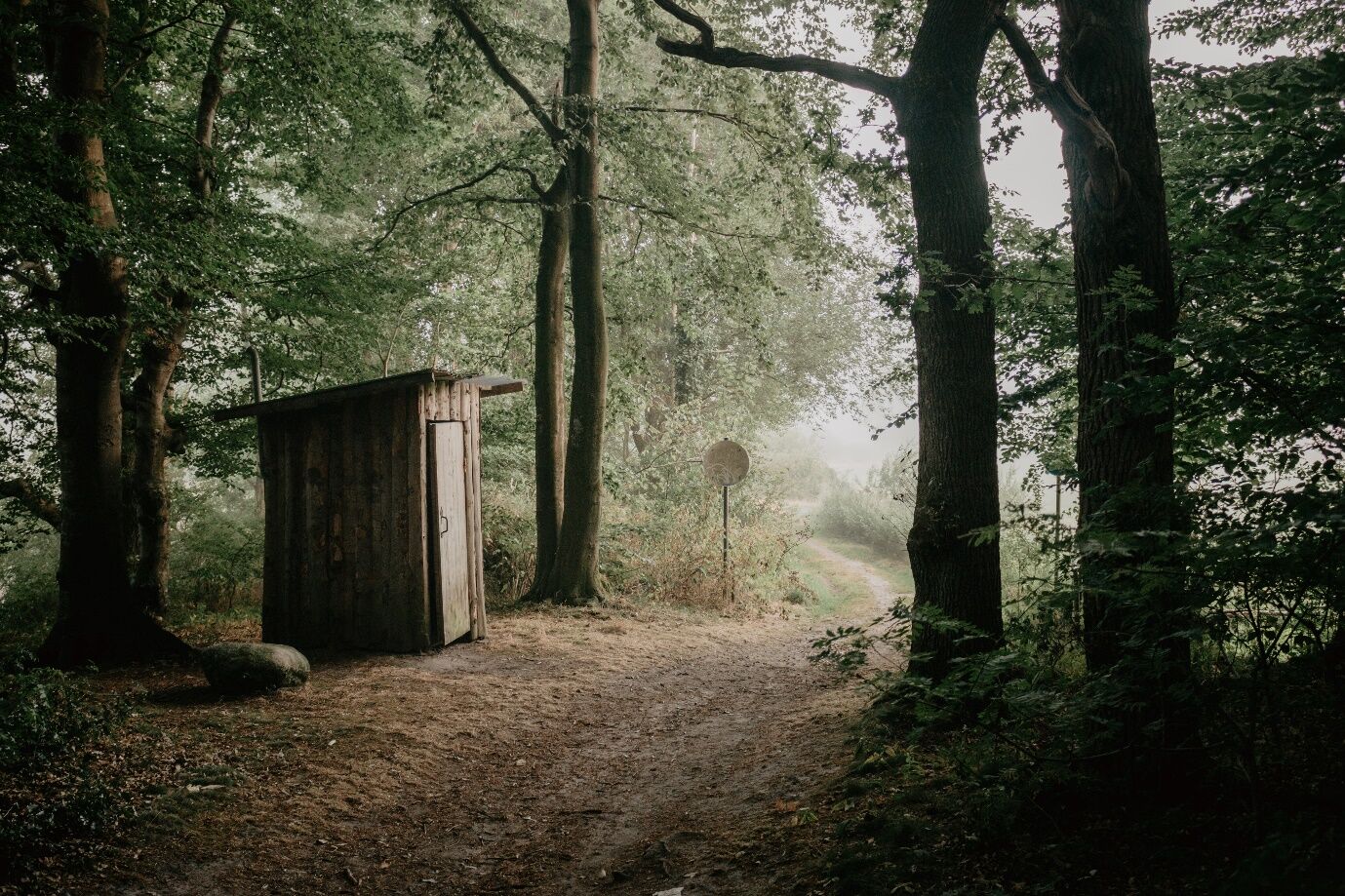 If your campervan is small, you might feel that you don't need a toilet. It takes up space and do you really want to be carrying this around with you? You might not think it is necessary but think on.
The one issue that enrages people everywhere about wild campers and campervans is this question of human waste. People often visit a beauty spot or camp overnight in an area without facilities. It may only be you and your travelling companions this time, but that idylic unspoilt beach where it is cool to hang out, will soon get pretty skanky if it is popular with camper vans and everyone goes in the bushes.
In addition, the average European campsite may give you plenty of privacy and space but it is pretty yucky if everyone who can't face a midnight trek to the facilities just pees in the bushes or worse, and yes we have seen this!
A major don't when it comes to the dos and don'ts of campervan culture is to leave rubbish behind. Always clean up, so that when you leave your site, it is in as good as condition as you found it. Most people remember to pick up litter and other rubbish but many overlook this issue of human waste.
So if you do have the space for a chemical toilet – and some of these are very small, it is a good idea to fit one, especially if you are going to be travelling off the beaten track or you generally need to answer a call of nature at night.
Do choose the best sized campervan for your capabilities and budget
Do you have the appropriate skills to actually handle your campervan? Not being able to drive your campervan properly is not a great look and nothing enrages locals more than yet another campervan blocking the road and holding up traffic.
Sometimes a smaller campervan is the better option. This enables you to actually drive it around if you are out and about exploring. One great way to increase campervan size is to fit a pop up roof. Another option is to buy an awning. Using the awning is ideal if you are spending a couple of days on a site because it can more than double your living space.
An added advantage to a smaller camper van is that it is much cheaper to run so you won't run through your budget on fuel costs. In addition if you are travelling on ferries, a lower height will help you save a lot of money – ticket prices seem to rise exponentially with every added cm!
The most fabulous camper van will be a complete waste of time and effort, if you can't actually afford to take it anywhere. So don't choose a big camper van unless you are sure that you can afford it and that you are confident in driving it.
Do make sure you are 100% legal and insured.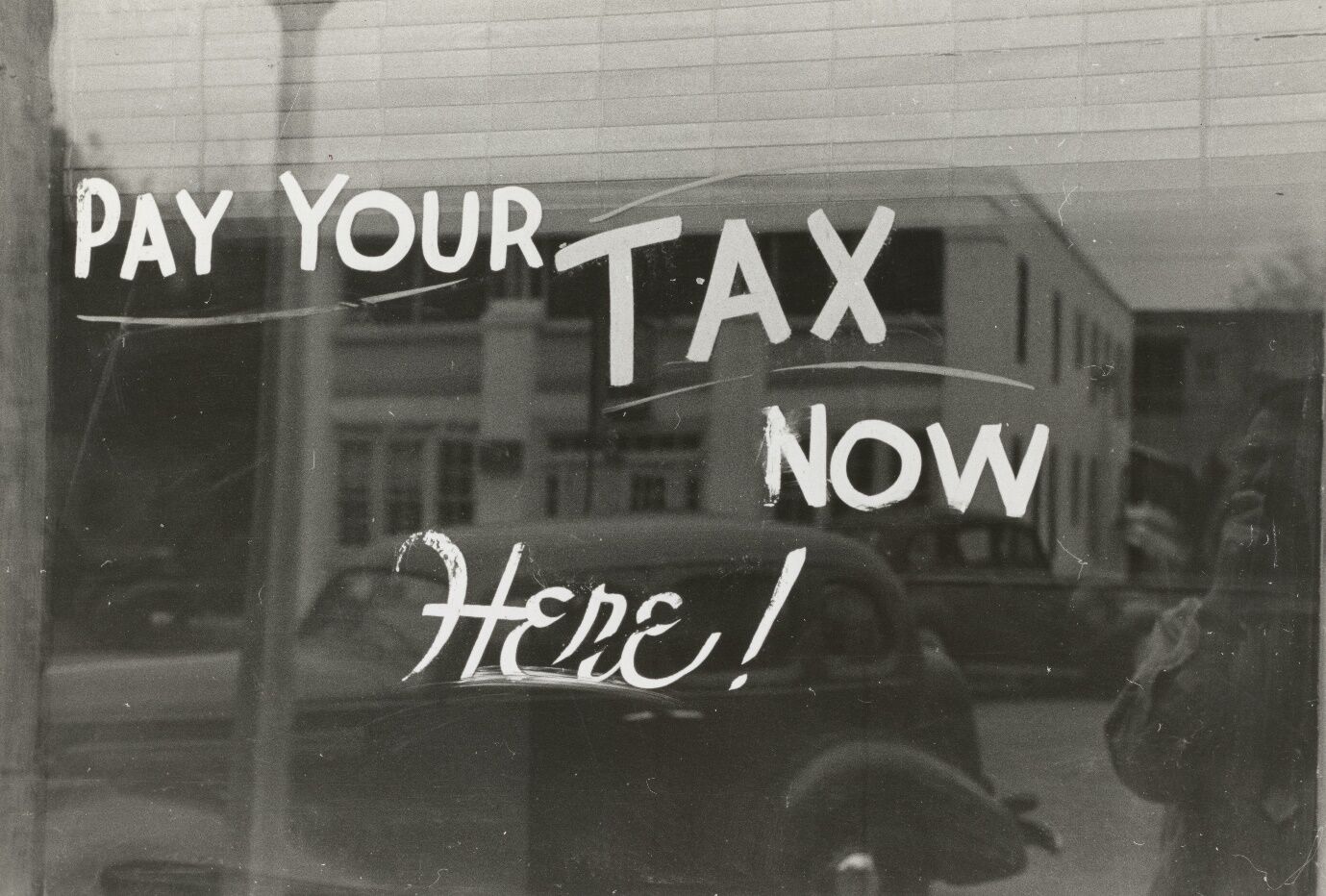 Do make sure that you have roadside cover, valid insurance and that your campervan is fully legal and roadworthy. If you do get stopped by the authorities, they will check your documentation. In addition if something does go wrong abroad, being covered for roadside assistance will help you through the language barrier without making a drama.
You might be able to find cheaper insurance and support for your campervanning by joining a club such as the Camping and Caravanning Club. Even if your campervan is old, you may be able to insure it under the vintage policy.
Don't pitch up and stop without permission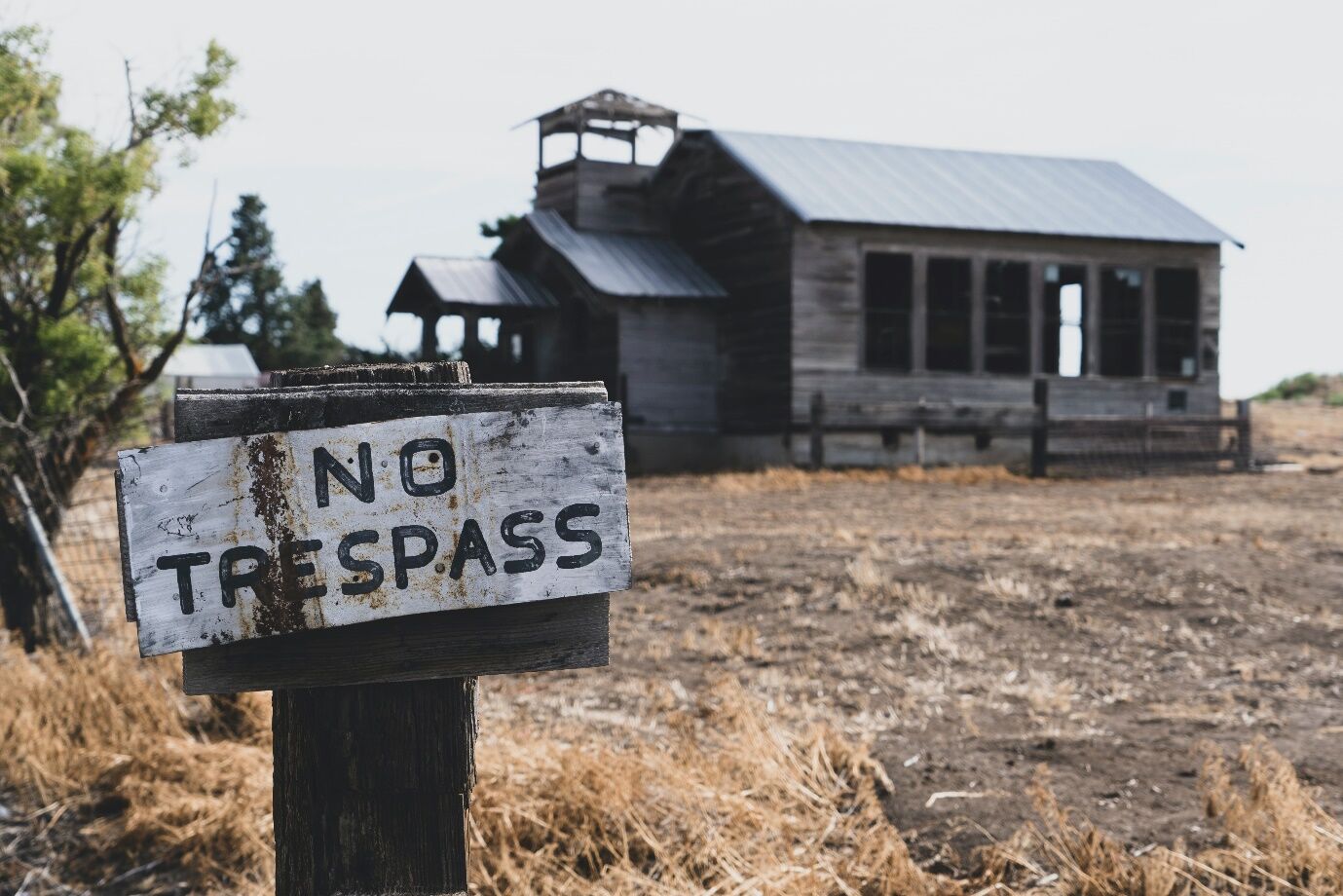 Do get permission from the landowner if you decide to camp somewhere over night. An idylic orchard for example is very beautiful but it will belong to someone and they won't be impressed if you move in overnight AND help yourself to the apples!
In many cases you may find that the landowner is perfectly happy to have you there, but if not, you will have to move on.
Don't be a cheapskate
Don't be a cheapskate. If you are in an area with camping facilities, don't try to move in and stay for free. The locals will have seen all this before and will be sick of it and you are highly unlikely to get a good reception. Instead, use camp sites where you can contribute to the local economy. If you are travelling in Europe, especially France, overnight camping is very reasonably priced, especially if you use municipal campsites.
Do trust your gut instincts
You want to stay safe so do trust your instincts. Across Europe there are numerous free camping places; in France these are known as Aires and these are often situated on the side of the road. Some of these free camping places can be very dodgy and potentially unsafe at night. Trust to your gut and move on if you feel weirded out by your surroundings.
Do be a good neighbour
Do be a good neighbour! Staying in camp sites where there are likely to be young families and people enjoying the great outdoors, means that you do have to be mindful of noise late at night. Try to tone down the outside socialising if the camp site is otherwise silent after 10 pm or maybe move to a livelier location.
Do have a great time!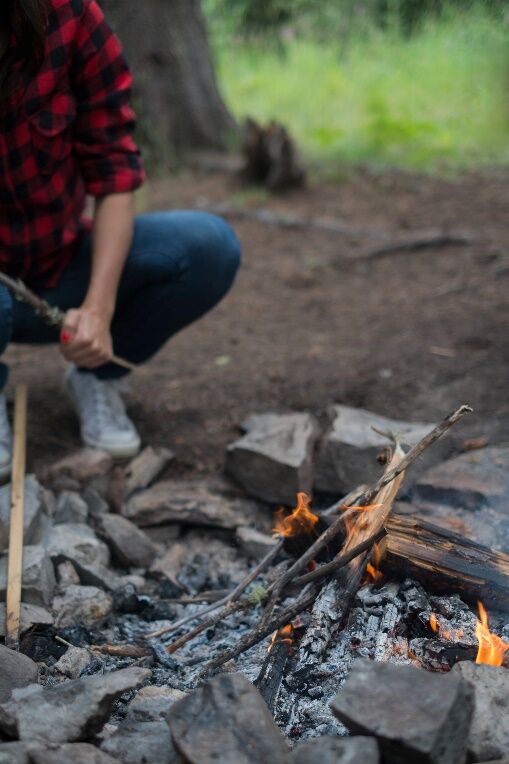 Do enjoy every minute. There will be times when your campervan adventure will take an unexpected turn. You will probably get lost and you will undoubtedly fall out with your travelling companion/ s occasionally but hey if you wanted a conventional no surprises trip, you probably would do better booking an all inclusive to a resort.
The great thing about a camper van experience is that you never know what is round the next corner. A breathtaking view, a deserted beach, magnificent scenery and exciting new experiences to discover – the world really is your oyster and as long as you remember some basic dos and don'ts , you will find that you are welcome and safe wherever the road decides to take you.